THE 
coWorking 

space

Tired of all the same places and faces?

Come work at our coworking space. A safe, bright place sure to inspire new ideas!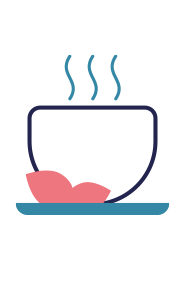 Free and unlimited coffee / tea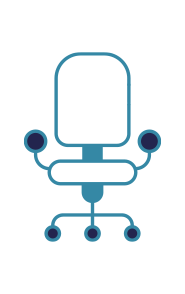 Ergonomic chairs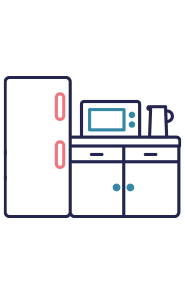 Fully equipped kitchen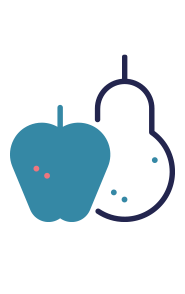 Fresh fruit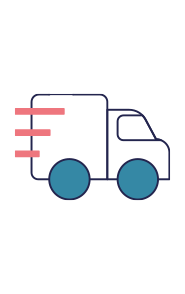 Expedibox postal service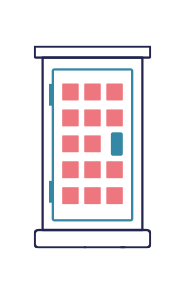 Phone booth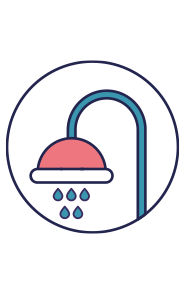 Showers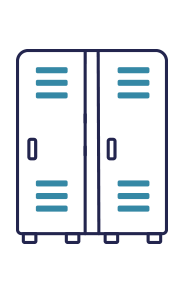 Lockers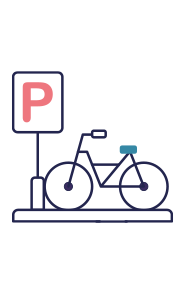 Bike garage
Events
private

offices

Looking for a private office for you and your team? Espace Rodier has a number of private offices that can accommodate teams of two to twenty people.

Don't wait! Become a Rodier resident today.
espace

rodier
Espace Rodier was designed to bring together and develop Quebec's cultural and creative entrepreneurship community.
It provides a space for a diverse group of residents, visitors and partners in a variety of private workspaces and multifunctional training and event rooms while featuring open-plan workspaces for collaboration and experimentation.